Catdi Printing Encourages Direct Mail Services with Regular Sales and Discounts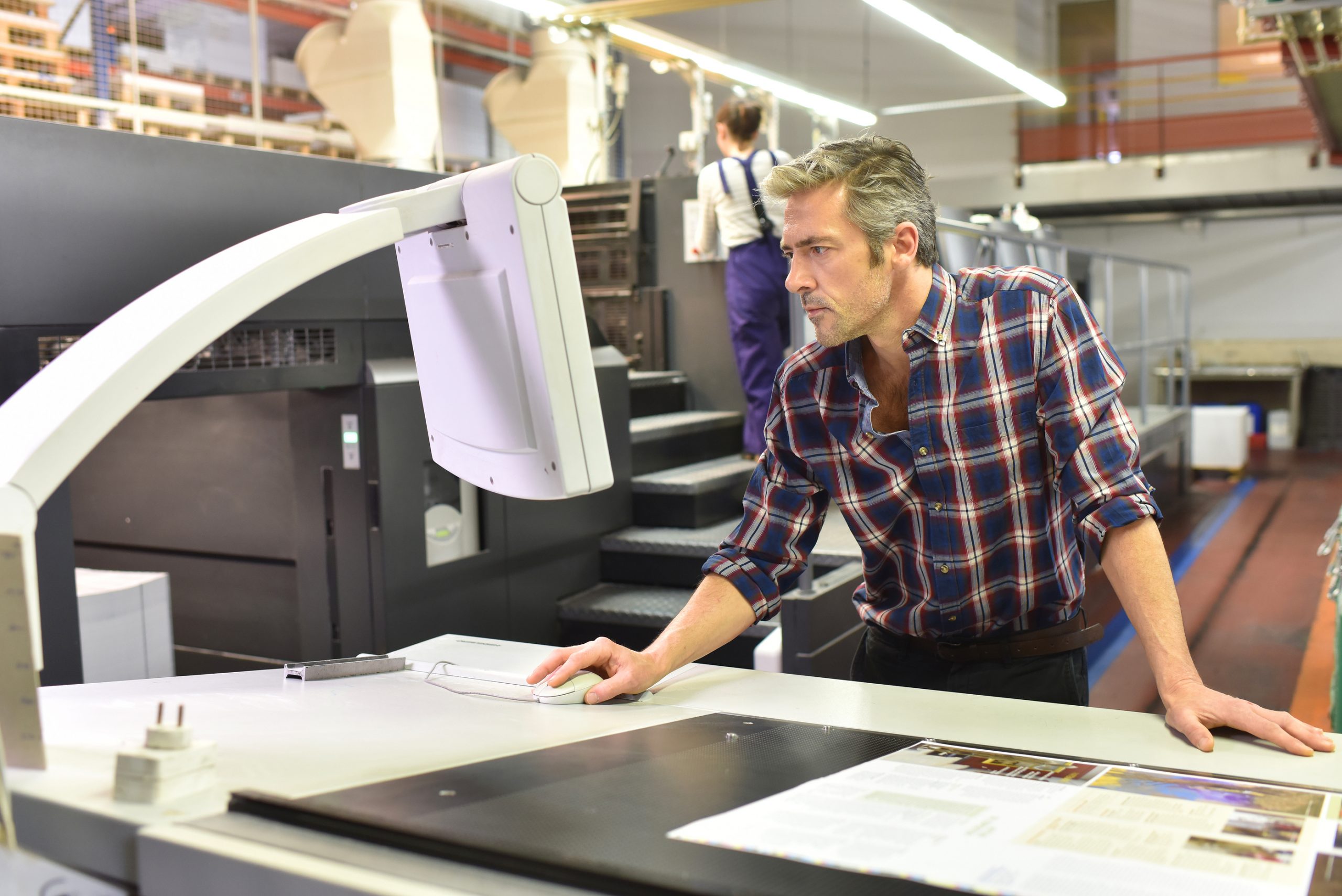 Some businesses have forgone direct mail marketing efforts because they don't believe it is an effective method of getting customers. However, with 98 percent of Americans checking their mail daily, the reach and potential impact of this marketing effort are significant. Additionally, 66 percent of consumers have purchased something because of a direct mail flyer or sales paper.
In an effort to help businesses better realize the effectiveness of direct mail services, Houston Printing Services, Catdi Printing, offer regular sales and discounts for their services."We understand how difficult it can be to find reliable Houston EDDM Printing Services," stated company representative Carlos DeSantos. "Printing companies will come and go all the time, which is why we are here and intend to stay. The fact is, we rely on marketing efforts that many other companies have "written off" because we know they work. We want to help businesses utilize direct mail with amazing quality flyers that get the results they want and expect."
One of the main reasons that direct mail is still an effective marketing effort is because people feel as though it is a more personal method than online sales techniques. This helps consumers feel important, which will then encourage them to make a purchase with the company sending the flyers or sales ads."In addition to offering Houston Postcard Printing Services with your ads and information on it, we also do this at an affordable price," continued DeSantos. "Our goal is to provide superior direct mail services to meet the need of modern businesses. This will ensure you get the results you want from the direct mail marketing materials you invest in."Customers interested in the direct mail marketing services offered by Catdi Printing can learn more by visiting the website.
ABOUT CATDI PRINTING
Catdi Printing is one of the biggest and strongest marketing networks available today. The company offers an array of channels to ensure clients receive the most exposure possible for an affordable price. The goal of the company is to continue bridging the gap to help clients gain ground by building awareness for their brand. The network of Catdi Printing is extremely diverse and is able to harness the full power of the Internet to attract more customers than other, similar companies. The services offered by this company are available 24/7 to ensure that businesses can get the marketing products they need when they are needed.