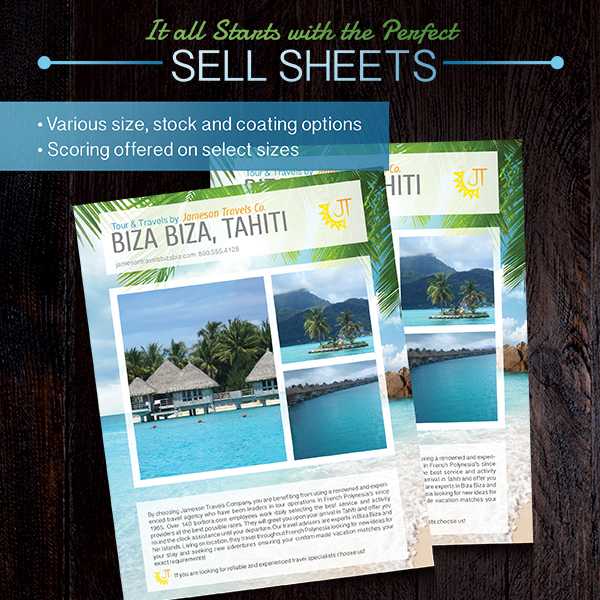 Simply put Catdi, Inc., offers one of the largest range of both digital and offset commercial printing services not only in Houston but in Southwest. When we merged with two of Houston's largest printing companies back in 2008 Catdi overnight became one of the largest commercial offset printers in the Southwest. Since then we have grown into to major player with a wide range of print and design services. With our recent purchase of new HP Indigo digital presses we can now offer complete on-demand printing services. So whether you need just 50 postcards or 90,000 11 X 17 full color brochures we offer you the same low price and customer service that customers and businesses have come to expect.
Do you ever look at your office scanner and think it lacks the power and resolution you need? If so, you aren't alone because some documents are just too large or too important. If you're looking for a bigger and better machine, feel free to visit Catdi Printing today. Regardless of how many pages you require – one to one thousand and beyond – we have the latest in scanning technology and will treat your important documents with care.
Catdi's Offset Printing Services, Our Speciality.
 Nowadays, we have some fantastic new technology in the world and it has helped many an industry in recent years. Despite this, offset printing is still going strong after decades and it remains as one of the most popular forms of printing all around the world. Essentially, a press plate is used as the laser etches the image on. In order to offset (transfer) the image, a cylinder moves it to a rubber blanket before then reaching the final surface.
To this day, this method is responsible for numerous promotional materials for companies of all sizes. Whether your business is large or small, you can benefit from offset printing both today and long into the future.
At Catdi Printing, we have extensive experience in the industry and the skills to succeed. Over the past three decades, we've learned the best techniques and how to meet the needs of the customers to the highest level. As a result, we now work with companies and individuals in many countries and have a reputation that sits among the very best. Do you need new business cards? Maybe you're starting a huge direct EDDM mail marketing project? Either way, you need a service to rely upon and we make everything easy from beginning to end.
Once we start working with you, your blueprints will be accessible via computer, tablet, or phone no matter where you are in the world; and they'll all be kept in one place. After heavy investment, we have top-of-the-range IT infrastructure so you remain in control at all times. As well as storing, we can also print and ship your blueprints whenever and wherever you need them.
Why Choose Catdi Printing?
With other companies offering something similar, why should you choose our service in particular?
Offset Services – As well as the standard services, we also go above and beyond by offering embossing to add texture to all prints. If necessary, we can even add foil stamping for the highest quality.
Business Cards – Make an impact with our superb business cards; with high quality printing, you can leave an impression with all recipients.
Stationery – Regardless of your industry or niche, every business needs good stationery. With our brand, we offer a cost-effective solution and the perfect finishing touch.
Newsletters – With a wide choice of paper and quality levels, we can produce a newsletter for your needs whilst remaining inside your budget.
Embossing – As soon as clients, potential employees, or even potential employers get hands on your embossed prints, you will have their attention.
Foil Stamping – As mentioned previously, we can add foil stamping to business cards but also with stationery and annual reports. As well as catching the eye, it adds a mark of professionalism thus improving the reputation of your brand.
Marketing Collateral – Whether you choose visual aids, sell sheets, or brochures, marketing collateral informs potential clients of your presence in the market. With one easy marketing tool, you can show the world your products and services.
Die Cutting – To have your printed items stand out amongst the crowd, die cutting adds a personalized touch by creating unique designs or shapes. With our service, we'll meet the needs and budget of your business to attract customers and interest from all around.
Book Binding – With simple book binding, your documents can be distributed with ease and they're also easier to read for the recipient. Once again, your company stands out and gains the respect of all those nearby.
Annual Reports – Finally, we have various binds, papers, folds, and inks to personalize your annual report. With annual reports, looks and branding are two vital factors so we can use our 30 years of experience to make yours look beautiful!