Take Your Business to the Next Level With our Affordable Web Design Service in Houston
Websites have become an important part of businesses to stay competent in today's internet-driven landscape. Whether you need a mini website for your startup, a custom website for your well-reputed business or a web plugin, Catdi can help. Being one of the best Houston web design companies, we offer different types of web design services for businesses of all sizes.
We deliver high-quality and feature-rich websites with amazing functionalities and give your brand a unique presence.
Our Web Design Services
Our services are not limited to designing impressive web pages. We serve as a one-stop solution for all your web design needs.
Website Redesign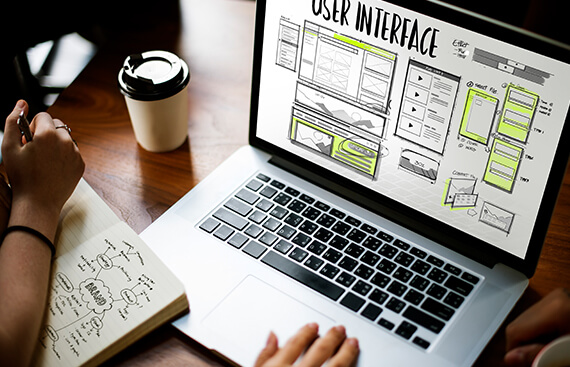 A website redesign includes updating your website for your changing audience. For instance, you may need a mobile version of your desktop-friendly website to continue reaching users.
When you need website redesigning services, make sure you partner with a professional and experienced company only. Moreover, hiring an inexperienced agency can result in an unfavorable customer experience that can hurt your business.
On the other hand, Catdi has years of experience in a website redesign, and we can cater to varying business needs. So, you can count on us for Houston web design or redesign needs.
Landing Page Design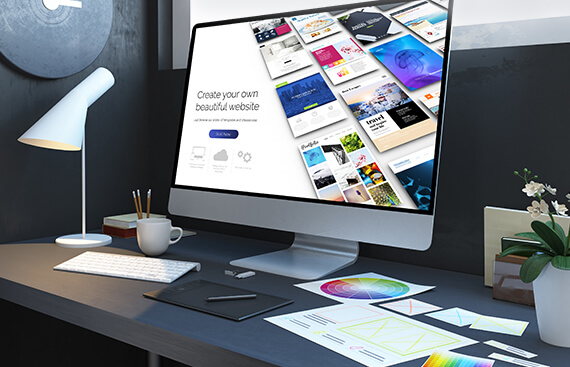 To be successful, every pay-per-click (PPC) campaign demands a well-designed and compelling landing page. If users end up landing on a poorly designed and confusing landing page, that doesn't help your business.
So, if you are investing in PPC campaigns, you need a landing page that looks impressive and quickly converts a visitor into a valuable lead.
At Catdi, we help you with the same. We specialize in landing page designs for businesses operating in various different industries. By designing a feature-packed landing page, we help maximize the conversion rate while helping you achieve the intended goal of your campaign. So, you can rely on us for all your Houston web design needs.
A Complete Houston Web Design Firm Creating ExceptionalCustom Websites
As a custom web development company in Houston, we understand that every business is unique. So, they need a unique solution to their business problem.
We handcraft unique websites tailored to your specific business needs and audience. We develop customized designs, keeping in mind every element including layouts, typefaces, colors, and everything in between.
Our highly skilled and experienced team of web designers and developers create engaging experiences to keep your customer coming back. In addition, we make sure that your website has:

Engaging UX strategy

Compelling and
persuasive content

Polished UI design

SEO friendly website
Therefore, do not limit yourself by using templates! Let our custom website development company in Houston design a website that is unique for you and your customers.
Need a quick quote? Contact us today at 713 882 4629.