Why Choose Catdi Printing?
Growing Your Business with Printing and Direct Mail Marketing Services has Never Been Easier.
Dependable Commercial Printing and Direct Mail Solutions
Catdi Printing seeks to be your trusted partner in all your marketing efforts. We specialize in: Print Marketing, Graphic Design, Large Format, Direct Mail, EDDM & Web Design
Catdi Printing main marketing objective is to help provide value added marketing services to medium sized companies and small businesses. Catdi Printing enables businesses both small and large reach their full marketing potential. Developing new marketing systems and offering affordable solutions to our clients.
Catdi Printing is the trusted partner for over 1,000 business professionals who rely on our exceptional printing and direct mail marketing services. With a track record of excellence, we have built a strong reputation for delivering top-quality print materials that make a lasting impression.
Our customers continue to come back for our quality printing and mail services.
See why we're the go-to printer for designers, marketers, and business owners.

Printing Services
We offer a wide range of commercial and digital printing solutions. In addition we offer large format print services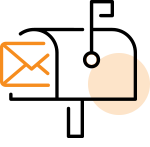 Direct Mail Marketing
Offering both EDDM and traditional direct mail marketing services we can tailor a strategy that will you to effectively

Digital & Web Design
Looking for to create a effective web design strategy that actual drives business? We offer world class Word Press web design and SEO services.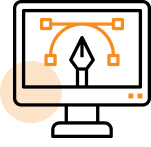 Graphic Design
Need grahic design services? Catdi as a dedicated team of designers that can bring to life your message. Everything from logos to brochure design services.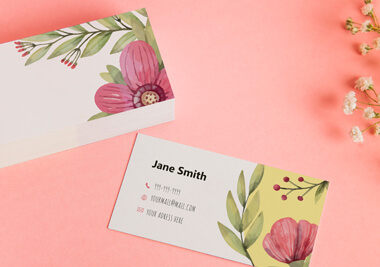 Business Cards
As always, first impressions matters, so will a high quality business card.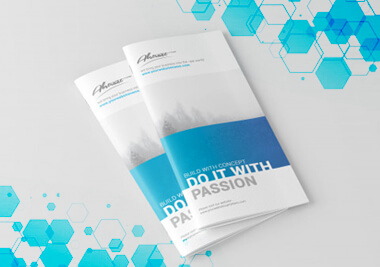 Flyers
Flyers are still a popular and most effective print item used by businesses. From mailers to handouts Flyers are great way to showcase your brand.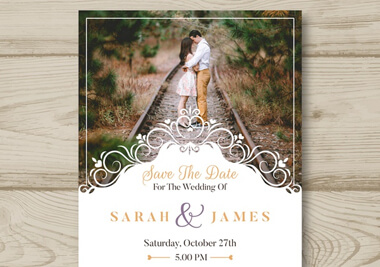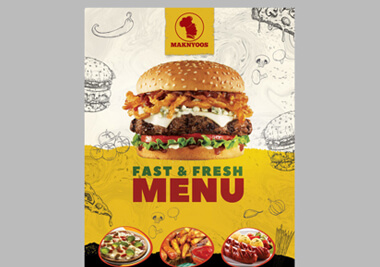 EDDM Marketing
Every Door Direct Mail is a cost effective option in direct mail marketing. Catdi Printing is a trusted partner with the USPS's Every Door Direct Mail.
Door hangers
Door hangers is a fast and affordable way to marketing your product/service.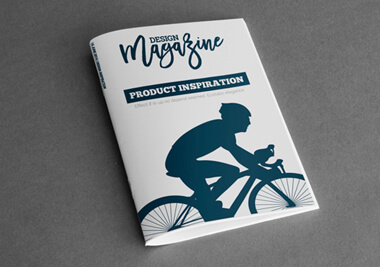 Brochures
Spread the word with our top-notch brochure available in all types. From booklets to tri-folds brochures are effective tools to market your product or service
Unlocking the growth potential of your business through effective printing and direct mail marketing services has never been easier.
At Catdi Printing, we believe that every print project is an opportunity to showcase your brand and capture the attention of your target audience. Our team of skilled professionals takes great pride in their craft, ensuring that each print piece we produce meets the highest standards of quality and precision. Whether it's vibrant colors, crisp text, or flawless finishes, we pay meticulous attention to every detail to bring your vision to life.
With our direct mail marketing services, we go beyond printing to help you reach your target market effectively. We understand the importance of delivering your message directly into the hands of your potential customers. Our expertise in direct mail campaigns allows us to assist you in creating compelling designs, refining your mailing list, and ensuring timely delivery. By combining the power of print with targeted direct mail strategies, we help you maximize your marketing impact and achieve tangible results.
When you choose Catdi Printing, you're choosing a printing partner that understands the unique needs of businesses and strives to exceed expectations. Our dedication to customer satisfaction, combined with our state-of-the-art printing technology and vast range of services, sets us apart from the competition. Join the ranks of over 1,000 business professionals who trust us with their printing and direct mail marketing services. Experience the Catdi Printing difference and let us help you make a lasting impression that drives business growth.
9 Nationwide Printing Facilities Locations…..1 Simple Solution.
With several printing plants locations nationwide — and fast production times, Catdi Printing can produce orders quickly & ship them to wherever you need them at a competitive price. In most cases we can have them shipped next business day. We also now have international print capabilities with the opening of our Canadian print facility in Toronto, Ontario. Our global headquarters are located in Houston, Texas. Give Catdi Printing a call today to lean more.