Welcome to Catdi Printing! Your Reliable Choice for Complete Commercial Houston Printing, Graphic Design, EDDM Postcards & Direct Mail Marketing Services.
We know how hard it can be to find a reliable Houston printing, direct mail and graphic design marketing company. Printing companies come and go all to often leaving business without a dependable print marketing provider. That was the sole reason Catdi Printing  was started in the first place.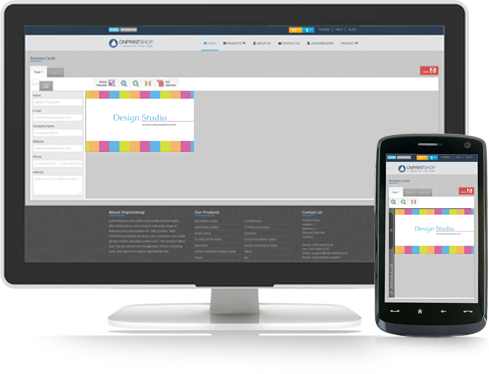 So relax and let us do the rest. Catdi Printing is a well established Houston printing, web design, and direct mail marketing company. Basically, we can handle all your printing and web marketing needs.No need to shop around for multiple print marketing vendors
As a Houston Printing & Direct Mail Services based marketing company we have all the tools and resources that get you noticed. Catdi Printing main marketing objective is to help medium sized companies and small businesses reach their full marketing potential.
We have found many small businesses sometimes fail to grasp the importance of one's Printing and direct mail marketing. Sending direct mail pieces without giving much thought of the quality or design can cost businesses great deals of money.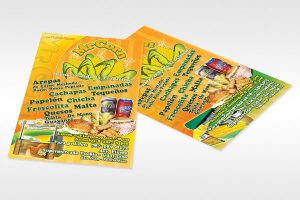 Catdi Printing has a wide range of print and design services that exemplifies your business's level of integrity and success. Catdi Printing provides back office print services ranging from color copies to full color brochures to quality web design. We aim to provide premier services at affordable prices. Don't believe us check out our commercial print pricing catalog
We are driven to provide excellent print and direct mail services with the highest level of customer service. Over the past several years we have  built long-term business relationships regionally and nationally. In addition to serving our primary client base in Houston, we regularly service the surrounding metropolitan areas of.
Our team of marketing professionals strive to earn your business everyday. We want to be your one stop shop for all your print and web marketing needs. Call us today to get started 713.882.4629
We Proudly Serve: Houston Area, Dallas Metro Area, The Woodlands, Austin, Katy, Kingwood, Spring, Sugar Land, Galveston, Humble, New Orleans, Conroe & other cities. Catdi Printing is opening a new location in Dallas, Texas and our Sugar Land location is now open
In a nutshell, Catdi Printing should be your complete printing and direct mail fulfillment marketing firm. Period. We can help your business with everything from creating a logo, designing a promotional print piece or redesigning corporate print materials to providing printing & direct mail services. So now your business just needs one marketing company: Catdi Printing.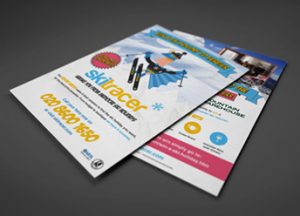 In addition to our print and direct mail fulfillment capabilities, we are at heart a web design and complete graphic design firm. We offer complimentary free web hosting for 1 years when you have Catdi Printing design your website!
One of Catdi Printing, print and graphic design specialists will walk you through all necessary steps. These steps include selecting the proper print pieces, designing the piece, to the actual print and direct mail fulfillment stage. Let one of Catdi's graphic designers put a print marketing strategy in place to attract customers to your business. We work with many businesses giving our clients a broad base graphic design perspective.
We at Catdi Printing recognize that your time is valuable. We have a strong commitment to excellence in all of our print/direct mail products and graphic design services. We have a creative team that is second to none. We have helped many companies plan and develop print marketing concepts. It is important that you know that your deadlines are our deadlines, and it is a part of our pledge to you that when we say something will be delivered it will.
We just revamped our website so things might look a little out of place. With our new design and quoting calculator tool you can quickly get a quote and process your order. In addition our new design tool allows your to design one of a kind pieces from scratch or from one of print templates.
Catdi Printing is now offer raised printing services! We offer are raised printing services for business cards, letterhead and envelopes! Call us today for hassle free print quote.