About Catdi Printing
We hope that your experience on our websites are enjoyable and informative. We are constantly creating new ways to help our customers reach the next level. Initially, we started as a humble graphic/printing service provider located out of Houston, Texas. Today we service many clients throughout the Southwest.
Catdi Printing can offer one of the strongest marketing networks online today. We have a multitude of channels when it comes to offering our clients the highest exposure at the most cost effective price. We continue to bridge the gap of helping our clients gain new ground by building brand awareness.
The Catdi Printing network attracts a highly diverse audience each month and the Catdi Printing family of websites reaches more people each and everyday. Catdi Printing partners harness the full power of the Internet to attract more consumers.
We are a complete 24/7 online print fulfillment provider. This change allows us to be more streamlined when it comes to providing quotes and ordering services. For more information you can read the news article in our Catdi news section. Catdi Printing was created in 2005 in Houston, Texas. We pride ourselves in being the number one graphic and design service provider on the web today. With our diverse international team, we can cover the globe unlike any other company on the web. Catdi Printing is a commercial printing and direct mail printer with additional specialization in web design.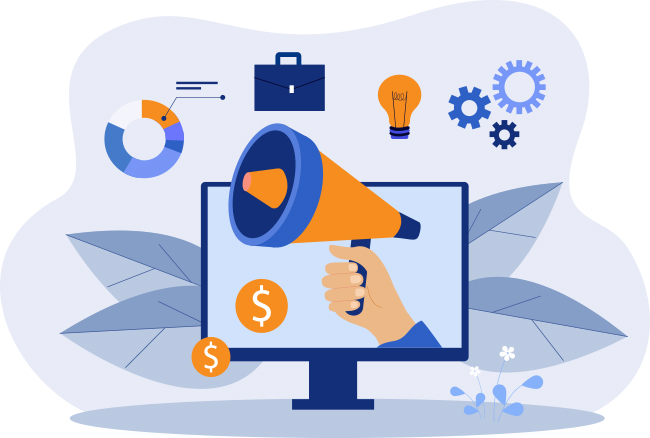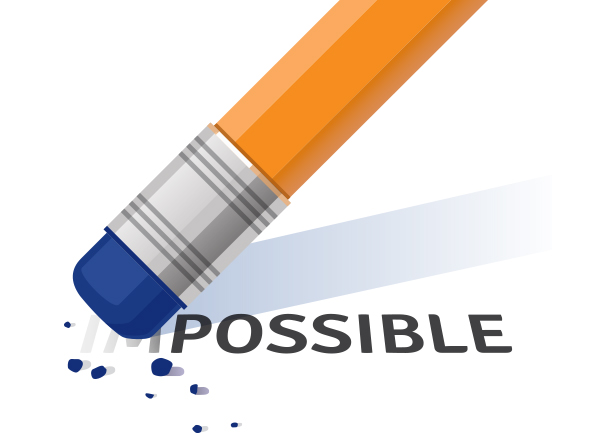 Knowledge, expertise, good people and collaboration.
We make the impossible possible.
With vast experience and an excellent track record, we have positioned ourselves as the ideal solution for all Printing Solutions, Website Designing and Web Development projects.