9 Locations….. Global Solutions
With plant locations nationwide — and fast Production Times, Catdi Printing can produce orders quickly & ship them to wherever you need them at a competitive price.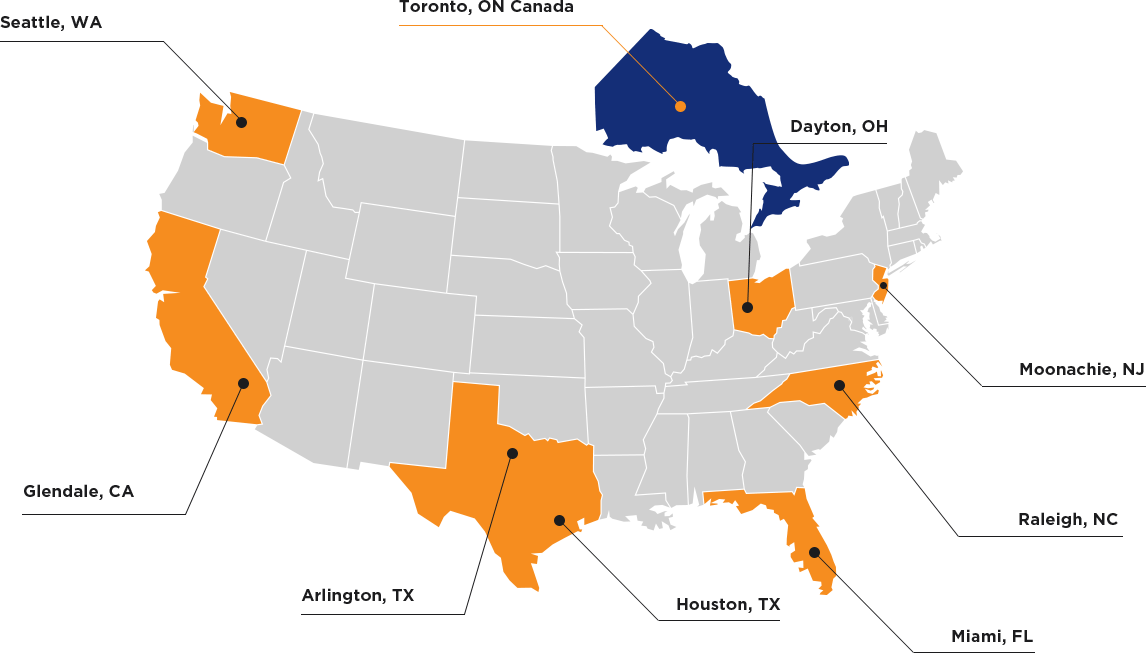 Questions?
If you have any questions about our Services, need a price quote, or want to speak with an expert for some questions about printing or graphic design, please don't hesitate to contact us. We will be happy to assist you!
Our printing company is available 7 days a week, 365 days a year!
Contact us by phone at 800-594-7733, or by email.