Why Choose Catdi Printing Direct Mail Marketing Services
1
We Understand Direct Mail
Our team of experienced mailing professionals are here to assist on every aspect of your direct mail campaign from start to finish.
2
Consistent Quality and Delivery
We have mailing facilities across the US to help facilitate mail deliveries. This means jobs are consistently processed the same way all the time.
3
Exceptional Price and Service
Our state of the art digital and commercial printing services assures we provide the cost savings. Period.
4
A True Nationwide USPS Partner
With our print and mail facilities across the country we are here to serve your business across the entire United States.
The two main types of direct mail services we offer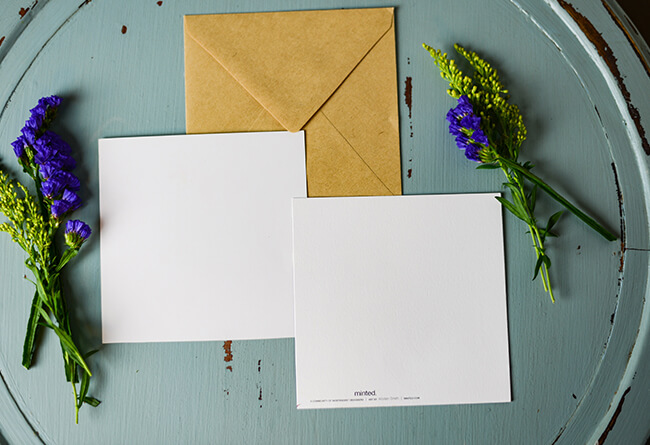 We offer EDDM Printing and Complete EDDM Fulfillment Services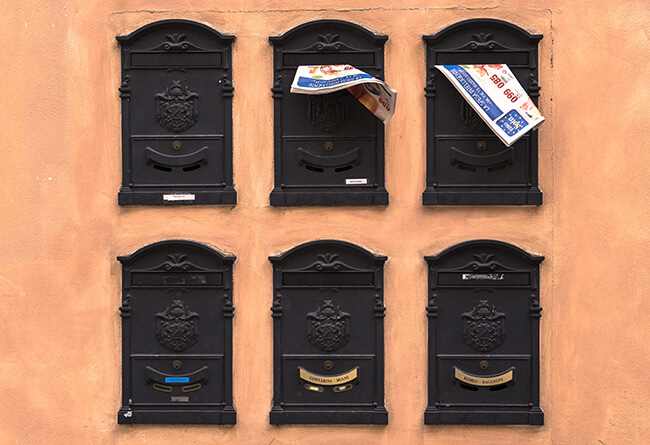 Target Direct Mail Services
Looking for specific customers to fit your target market?
Direct Mail & Printing Services Go Hand in Hand. Why they still work
With our direct mail services, you can benefit from getting a high return on investment and position yourself on the market. We are here to help you execute a successful marketing campaign and support you all the way. Whether you start with small scale distribution or target larger audiences, you can benefit from our experience and offerings and plan the steps for successful execution. We have detailed how direct mail can help your business with a case study we did for a local business. We are committed to representing your brand in the best possible light and understand the crucial value of reliable, high-quality printing solutions. We will help you measure your concrete results and support you in finding the most cost effective strategy for your business.
Catdi Printing works with local businesses to create visually appealing, affordable, and valuable direct mail campaign materials. We offer many options such as traditional direct mail postcards, EDDM, and mail letters. We will guide you all the way, from design to actual printing. If you would like to benefit from our long years of experience in graphic design, our Custom Design team will ensure that your business stands out and draws many more clients to your door.
EDDM ( Every Door Direct Mail )
Brochures
Catalogs
Postcard Mailers
Newsletters
Save the Date Postcards
Dimensional mailers
Flyers
Large Format or Odd Shaped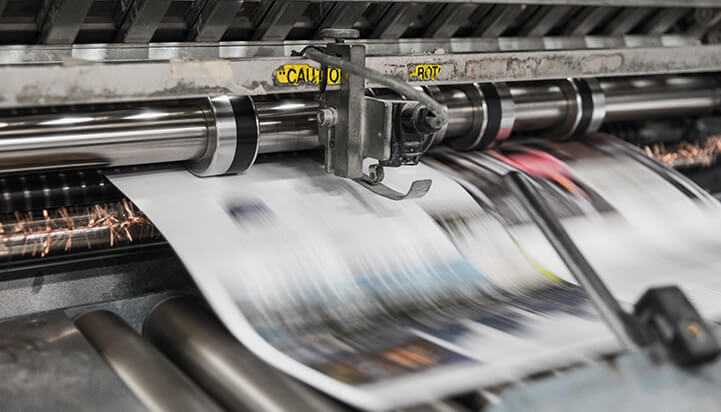 Let's get together today!