Why Choose Catdi Printing?
1
We Understand Printing
Our team of experienced print professionals is on standby to assist you with your print project.
2
Consistent Quality
Whether you print from our facility in Houston, Arlington or Miami the quality is the same. Period.
3
Exceptional Price & Service
Our state of the art commercial printing presses and logistics assures we provide cost savings across the board and offer consistent turnaround times.
4
A True Nationwide Print Partner
With our reach and printing facilities across the country we are here to serve. From Toronto to Houston each facility has the capacity to fulfill your printing requirements.
Comprehensive Commercial Printing Solutions for Large and Small Businesses
List of Items We Print
We Print Hundreds of different items and almost everything your business will need.
Print Marketing & Direct Mail Together as one
Catdi Printing is a well known commercial printer but did you know we also known for our direct mail marketing. With multiple years of experience in the business, you can trust us to increase your direct mail advertising reach and get customers coming to you!
If your direct mail marketing strategy lacks the logistics to deliver marketing material straight to potential customers — count on us. Better yet, our custom graphic design services and printing can take your marketing materials from design to printing, and straight to delivery. Our connections with local businesses give us insider knowledge into target markets and which marketing materials work best in the Houston area. Ready to get started? Schedule a consultation with our experts and book our services today.
Offset Services – As well as the standard services, we also go above and
beyond by offering embossing to add texture to all prints. If necessary, we
can even add foil stamping for the highest quality. Our commercial printing services are very extensive and provide the flexibility you are looking for.
Business Cards – Make an impact with our superb business cards; with
high quality printing, you can leave an impression with all recipients.
Stationery – Regardless of your industry or niche, every business needs
good stationery. With our brand, we offer a cost-effective solution and
the perfect finishing touch.
Foil Stamping – As mentioned previously, we can add foil stamping to
business cards but also with stationery and annual reports. As well as
catching the eye, it adds a mark of professionalism thus improving the
reputation of your brand.
Bindery Services – We offer a wide range of printing and bindery services that properly complete your specific project. Everything from die cutting, wire-o-binding, plastic-coil, shrink wrapping, deboss and embossing.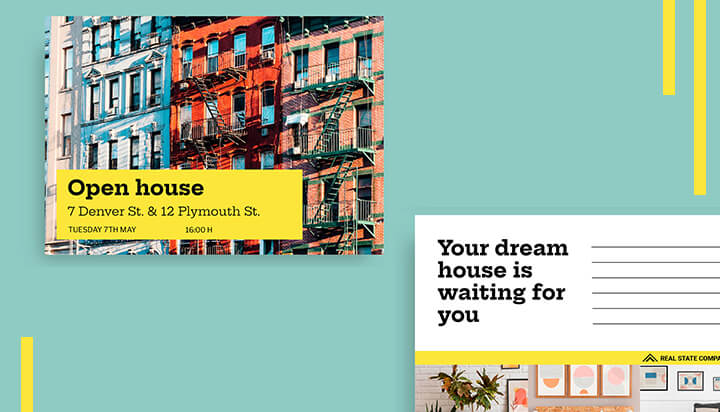 Nationwide Capabilities with a Global Mindset
With 9 plant locations nationwide — and fast Production Times, Catdi Printing can produce orders quickly & ship them to wherever you need them at a competitive price.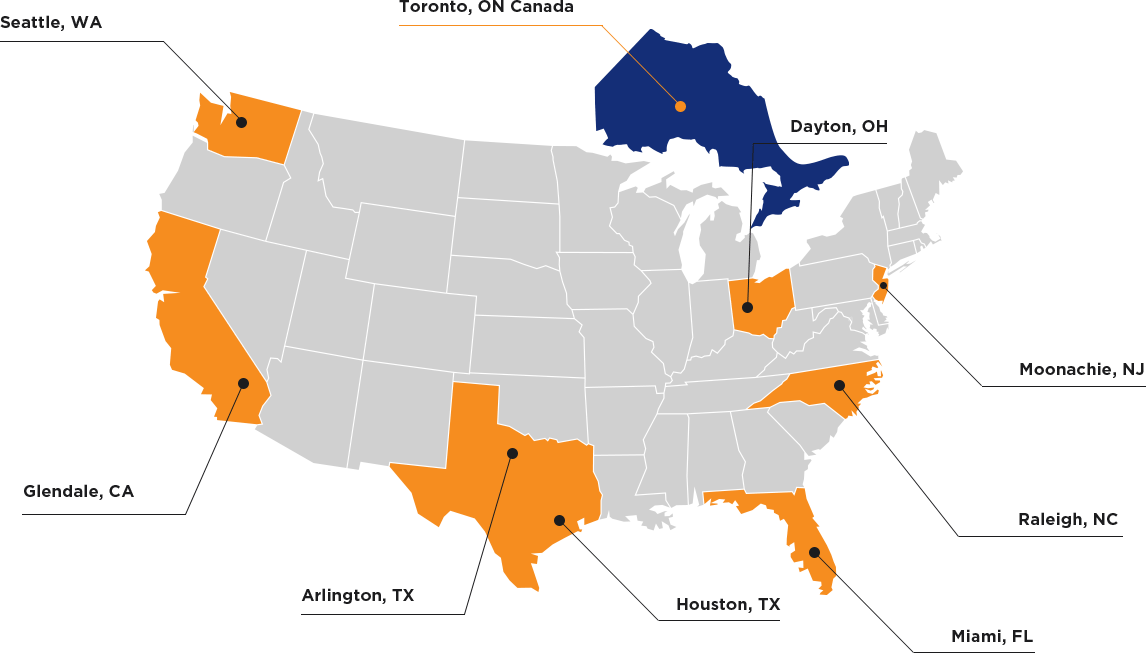 Let's get together today!