Banner Printing, Full Color Custom Vinyl Banner Prints
Catdi Printing Unveils its New Banner Printing Services
Catdi Printing is now offering high quality and affordable banner printing services. We have made a significant investment in our large format capabilities.
From the beginning we have been providing clients the best of commercial printing marketing services, and starting now, it gets even better with the company's new offering of full color banners that could go as low as $2.50 per square foot. Even the most prudent company could now launch a banner marketing campaign with this opportunity. Outdoor Banners can be used for billboards, building wraps, banners, trade show signage and more. Our banners are waterproof and can be used outdoors and indoors!
Nothing Says it Better than a Vinyl Banner
In marketing a product or service, it's always best to go loud and proud. For this purpose, the banner is the perfect tool to introduce or to popularize a business. The banner gets a different feedback than a flyer or a business card, as it takes the attention of client or customer right off the bat. With the right text and color combination, this marketing tool could even serve as a strong influence in helping consumers buy the product right there and then. In fact, there are studies revealing that banners, even those with the smallest size of 2 x 2, could get new customers making a purchase of the product or service within the very same day that they spotted its marketing banner. Needless to say, most businesses could indeed greatly benefit from Catdi's offer of full color banner printing services.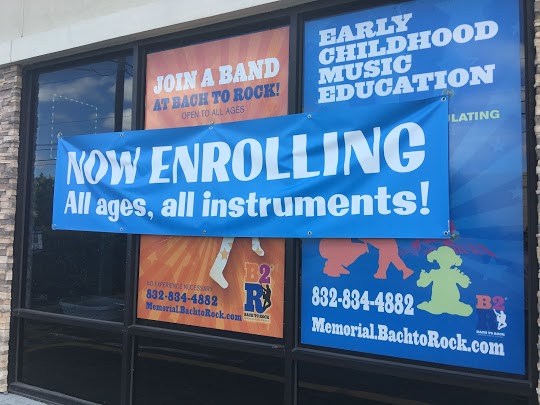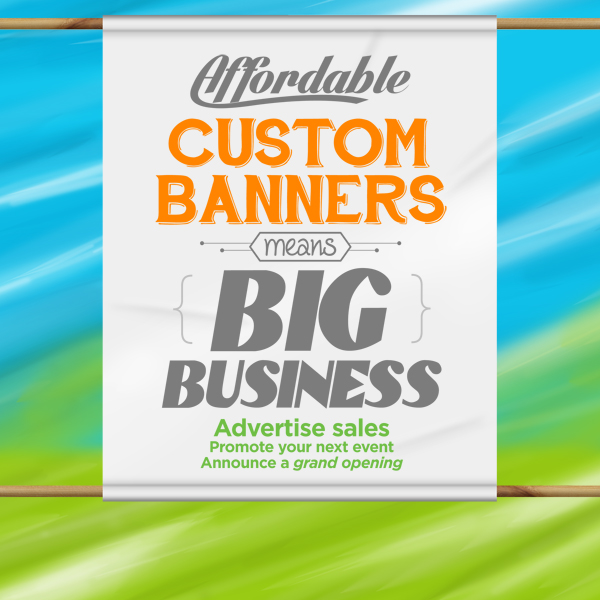 Catdi Printing Banner Print Offers
Catdi's offering includes:
The use of a premium 13 oz. vinyl material that's great for outdoor display.
The use of high quality material that makes our banners best for every use, whether they need to be strung up in billboards; hoisted as building wraps; or interesting and loud as trade show signage.
The use of full color printing. Catdi is one of the very few printing services company that provides genuine full color print products.
The use of strong, waterproof material that could weather the elements so that they last longer.
Orders are shipped free if the total price reaches over $100.
With these enviable features, a company's marketing message is therefore safe and secure.
Take Advantage of the Banner Strategy
This new service offering comes at a perfect time when most consumers are now very visual. With the popularity of the internet and other electronic gadgets, consumers are most likely to be astounded and interested in marketing materials that target their visual senses and those that deliver the necessary information in one reading or one glance. Banners do the job well because they catch the attention fast and they immediately provide the necessary information. Moreover, if the banner is strategically placed in many spots, the recurring message will eventually penetrate the psyche of the consumer, inspiring a purchase. Whether a business is big or small, it would indeed be wise to take advantage of this strategy.
Catdi, Incorporated is based in Houston and Richmond, Texas. Please don't hesitate to call us directly at 713 882 4629.