Direct Mail Marketing in Glendale, California Made Easy!
Looking for direct mail service for Glendale, California?
DIRECT MAIL WORKS: Personal, Direct and Effective!
When it comes to reaching your target audience and achieving fast results, direct mail campaigns are a proven strategy. At Catdi Printing, we specialize in helping Glendale companies of all sizes develop cost-effective and targeted direct mail campaigns that deliver great responses. Here's why our direct mailing marketing services are the top choice for businesses in Glendale:
Cost-Effective: Direct mail and Every Door Direct Mail (EDDM) campaigns offer a high return on investment compared to other print marketing strategies. With minimal costs, you can maximize your marketing budget and see impressive results.
Flexibility: At Catdi Printing, we understand the importance of integrating your direct mail marketing efforts with your digital strategies. We can seamlessly align your campaigns to ensure a cohesive and effective marketing approach across multiple channels.
Measurability: Tracking the success of your direct mail campaigns is crucial. We provide various methods to measure the effectiveness of your campaigns, allowing you to gather valuable data and make informed marketing decisions.
Personalization: We believe in the power of personalization. With our direct mail printing services, you can customize each message to create a personal connection with your audience. By tailoring your communications, you can increase engagement and response rates.
Engaging the Senses: Unlike digital marketing, direct mail engages multiple senses. It's tangible, allowing your audience to touch and feel your message. This tactile experience creates a deeper connection, making your brand more memorable and impactful.
Experience the effectiveness of direct mail marketing with Catdi Printing. Let us help you create personalized, cost-effective campaigns that deliver results. Reach your prospects where they live or work, and watch your business grow.
Best Direct Mail Service in Glendale, California
Are you in search of a reliable and effective direct mail service in Glendale, California? Look no further than Catdi Printing. We specialize in delivering exceptional mail projects and generating impressive results for our clients through a combination of discounts and high response rates.
At Catdi, we believe in making direct mail easy and affordable for all businesses in Glendale. Our comprehensive range of services ensures that you can reach your potential customers with cost-effectiveness and precision. From strategy development to design, printing, and mailing, we provide end-to-end solutions that streamline your direct mail campaigns.
With our direct mail service, you have the flexibility to target a specific audience or a broader area near your business, based on your unique marketing goals. We understand the importance of reaching the right audience, and our expertise in targeting strategies ensures that your message reaches the intended recipients.
What Is Direct Mail Marketing?
Direct mail marketing is a powerful strategy that utilizes a mailing service to deliver custom promotional materials, such as postcards, brochures, catalogs, newsletters, flyers, menus, and more, to a carefully selected target audience or a specific geographic area. By leveraging the tangible and personalized nature of print, direct mail allows you to make a memorable impact on your audience and drive tangible results.
Request Printing Services in Glendale, CA
How Direct Mail Marketing Works For Your Glendale Business
The success of a direct mail campaign works on its printed materials. That's why we help you with design, printing, and mailing. We want to make sure you're happy with the design of your marketing materials before they are seen by your future customers.
When a potential customer receives your promotional material in the mail, they get a first impression of your business. That's why it's so important to have high quality marketing material.
Regardless of what printed material you're sending out, you want to make sure that it represents your business and stands out to your potential customers. With great print marketing, your customers will respond immediately to your message.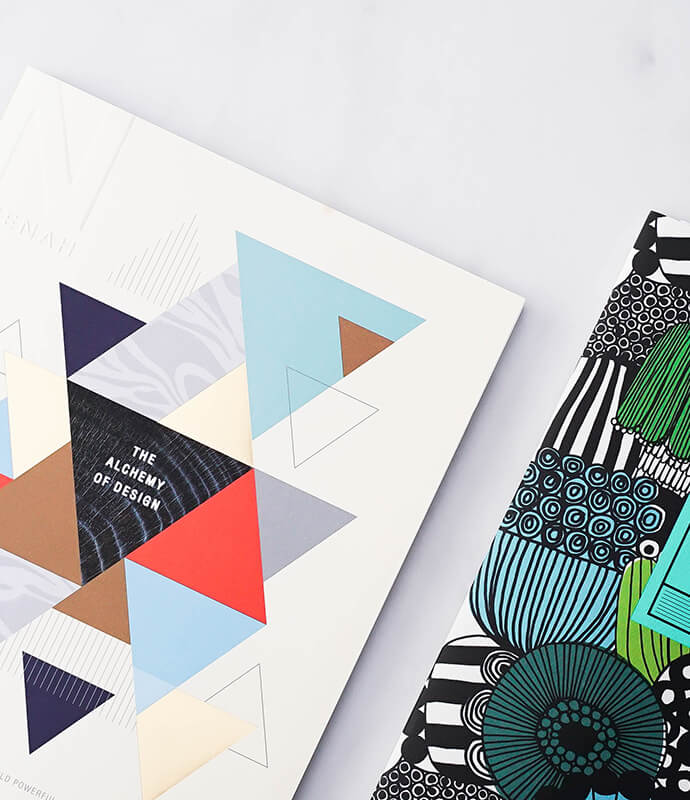 Our Direct Mail Services Glendale, CA
Catdi is a full service direct mail company in Glendale, CA and we can help you create a great direct mail marketing campaign. Here are all our services:
Direct Mail Marketing & Advertising Glendale, CA
We help you come up with a brand and marketing message for your business that will resonate with your potential customers. We work in many different industries and know how to capture attention with printed mail assets.
Direct Mailing Lists Glendale, CA
We create the mailing list for your businesses based on your wants and needs. If you want to target a local area or a specific demographic, we can do both. Once your printed material design and messaging is complete, we will create the mailing list and take care of the mailing for you.
Direct Mail Printing Services Glendale, CA
At Catdi we print all of your marketing materials for your Glendale business. We do business card printing, postcard printing, brochures printing, flyer printing, & more.
Choose the type of print marketing material you want and we'll handle the rest of it for you.
Direct Mail Door-to-Door Delivery Glendale, CA
We'll help you with a door to door marketing distribution campaign. If you're wanting to target every single prospect, our EDDM Glendale service, targeting each and every door, is your solution. Let us design, print, and distribute your marketing promotion. All you do is pick where you want to promote.
Why Glendale Businesses Trust Catdi
Businesses in Glendale, California, trust Catdi for their direct mail. Catdi provides direct mail service including design, editing, printing, proofing, cutting, folding and mailing under one roof because we are specialists!
You don't have to waste money dealing with multiple companies, we're a trusted full service direct mail company. At Catdi we specialize in printing & bulk mail projects and we get our clients the best results at a low cost.
What To Expect With Our Direct Mail Service Glendale, CA
Catdi offers high quality full service direct mail service. We'll work with you every step of the way to make sure you're happy with your promotional material and we'll deliver it for you.
Whether you need a brochure for an upcoming event or a full brand kit, we can help you be successful. Call Catdi in Glendale today.
Frequently Asked Questions About Direct Mail Services in Glendale
9 Nationwide Printing Facilities Locations…..1 Simple Solution.
With several printing plants locations nationwide — and fast production times, Catdi Printing can produce orders quickly & ship them to wherever you need them at a competitive price. In most cases we can have them shipped next business day. We also now have international print capabilities with the opening of our Canadian print facility in Toronto, Ontario. Our global headquarters are located in Houston, Texas. Give Catdi Printing a call today to lean more.