Catdi Printing, Mailing, & Marketing Plano, TX
Located in Plano, Texas? The professionals at Catdi printing are ready to
help you with all your printing, marketing, & direct mail needs.
Fast & Affordable Printing Services in Plano, Texas Made Easy!
Our Catdi store location in Plano, TX is ready to help you with all your printing, marketing, & mailing needs. We're a print shop and marketing agency located at: .
We're you're #1 provider in Plano for all your printing services, mailing services, & marketing services. We care about your return on your business investment and making money with our services. We're experts in our fields and have been for 10+ years.
The Best Plano, TX Printing Services, Mailing Services, & Marketing Services
Managing a business can take a lot of knowledge, flexibility, and an incredible amount of time. It can seem impossible if you have to do it on your own. That's why we're here to help you save time and implement services that will help you grow your business.
Whether your goal is to increase brand awareness, attract qualified leads or generate more sales, our services are bound to have a lasting impression.
When it comes to services in Plano, Texas, we are the first choice among business owners across industries. Our premium quality service, materials, and care have helped us set the high industry standard and win over the loyalty
Hence, no matter the size of your printing project, you can be confident that you will always get the best service. At Catdi Printing, we never compromise on quality.
Contact us today to discuss your printing needs and business goals. And we'll make sure that we provide you with a service that supersedes your expectations.
Request Printing Services in Plano, TX
All Printing Services & Print Shop Plano
Regardless of if you need signs, brochures, tradeshow displays, vehicle graphics, custom mugs, or a simple poster, Catdi Printing Services has a solution for all of your large format needs. Take a look at our primary offers for Plano:
Stand Out With Custom Printing
At Catdi Printing, we understand that no two businesses are the same, and your printing should be unique to your business. Each business has its own goals, brand image, and requirements. That's why we offer exclusive custom print solutions and we're committing to meeting all your printing needs.
We don't believe in one-size-fits-all. With us, you get customized printing services that help you achieve your targets.
The products we design and print for you are well-aligned with your brand image. We focus on positioning your brand as high quality and speaking to your target audience. This means that even if your prospects' mailboxes are flooded with direct mail, they will notice your material because of its unique design and premium quality- which is second to none.
Brochures
Our brochures are designed to communicate the maximum amount of information in the most versatile way. We create a custom design and layout for your business that will best convey your messaging. From creative layouts to folding styles, we offer brochure printing services that grab and hold a person's attention prompting them to act.
Business Cards
Build your network of contacts by handing out high-quality business cards. We will create a custom business card for you to stand out in the eyes of your prospects.
Give them to prospects at a meeting, trade show, or event and ensure they have something tangible to remind them of you and your business. Chances are they will contact you for what they need.
Postcards
We'll create personalized and eye-catching postcards to grab the attention of your prospects. We offer custom postcard printing services for your business. We have custom solutions like postcard marketing Plano for local businesses that produce great results.
Postcard marketing is one of the best ways to establish a link right off the bat and communicate your brand message.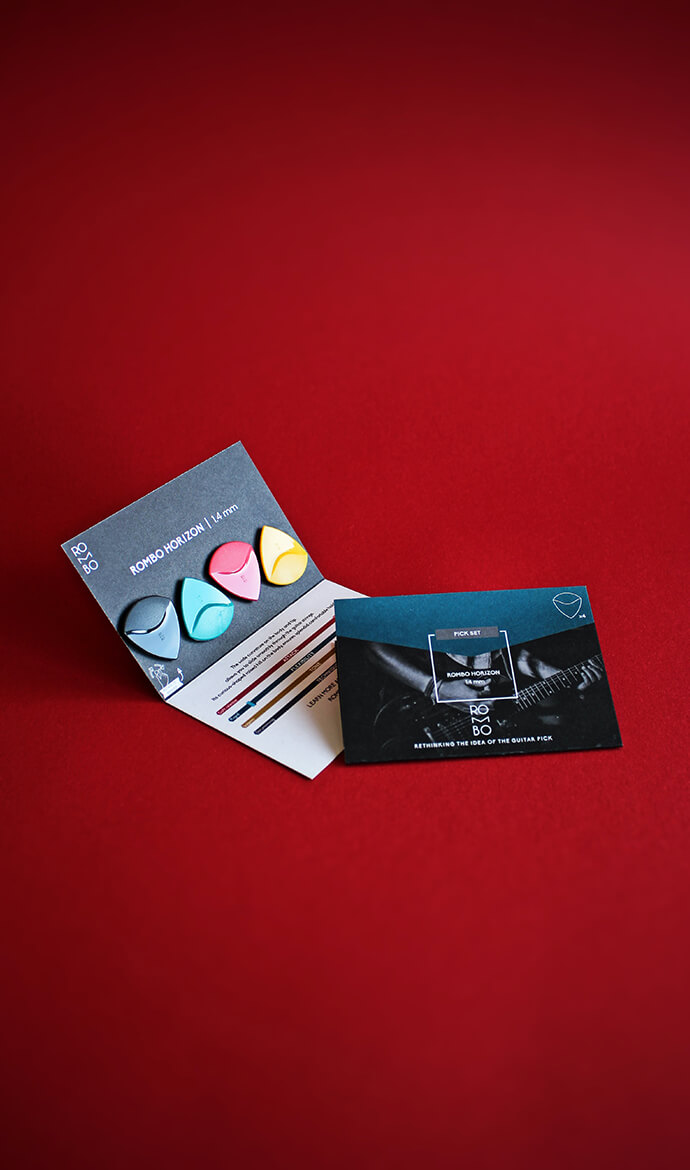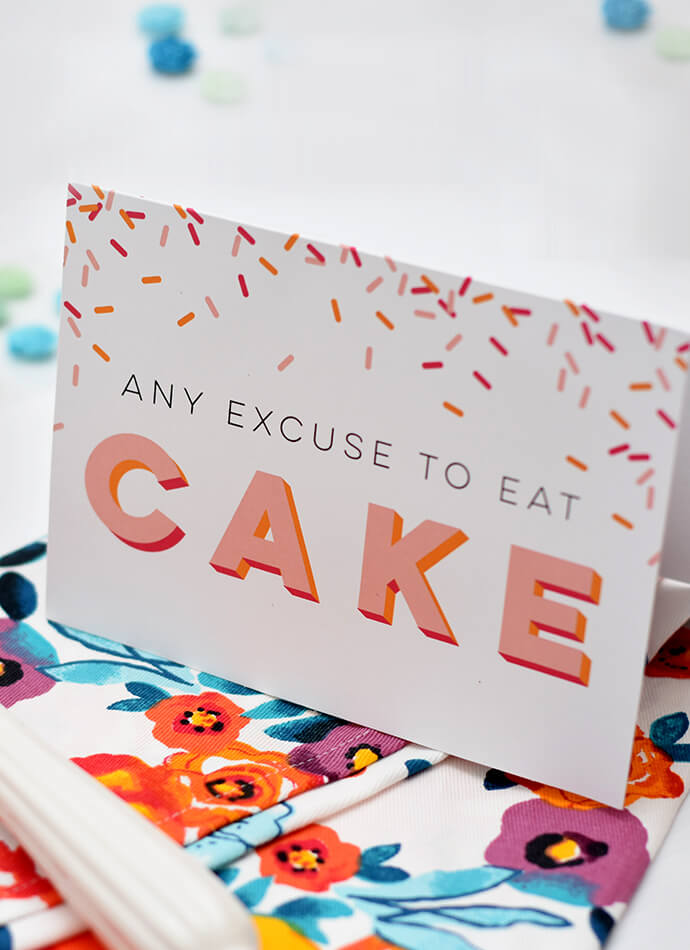 All Mailing Services Plano
Need mailing services for Plano, Texas? Catdi specializes in mail projects that get results and save costs for your business. We use the most cost effective solutions for our clients including the maximum Post Office discounts and many more.
Direct Mail
We will develop a direct mail marketing campaign that integrates your direct mail materials with a unique component that drives great responses and results.
We are here to help you execute a successful marketing campaign and support you all the way. Whether you start with small scale distribution or target larger audiences, you can benefit from our experience and offerings and plan the steps for successful execution.
Direct Mail Service in Plano can be an integral part of your We will help you measure your concrete results and support you in finding the most cost effective strategy for your business.
EDDM
Every Door Direct Mail (EDDM)® is an easy and exciting program that helps make direct mail affordable for small businesses. Our program promises to target "Every Door" that you want to market to and can cover local neighborhoods with high-quality marketing for your business.
We are trusted for our Plano eddm service by many and work to get great results for our clients.
Plano Zip Codes We Service
Here are some areas in Plano we service and more: 75010, 75013, 75023, 75024, 75025, 75074, 75075, 75082, 75093, 75094, 75252, 75287.
Web Design Services Plano
Websites are now an important part of businesses to stay competent in today's online world. Whether you need a landing page, a small website, a custom website, or a business or a web plugin – Catdi can help with our custom web design services.
We've been in business building great websites for our clients for 10+ years. We offer different types of web design services for businesses of all sizes. You can expect high-quality and feature-rich websites with great functionality that give your brand a unique web presence.
Why Plano Businesses Trust Catdi Printing
For over 10 years, Plano businesses have relied on the printing and marketing services of Catdi to grow their business, improve their brand image, spread their message, and connect with customers.
When it comes to printing, marketing, & mailing in Plano, Texas, we are the first choice among business owners across industries. Our premium quality of materials, designs, and printing services have helped us set the high industry standard and win over the loyalty of our customers.
Hence, no matter the size of your project, you can be confident that you will always get the best service. At Catdi Printing, we never compromise on quality.
Our rich experience, unmatched expertise, and access to the latest printing equipment and technologies enable our team to provide the best services in the fastest possible time. We are passionate about driving results and are very convenient to businesses in and nearby Plano, TX.
9 Nationwide Printing Facilities Locations…..1 Simple Solution.
With several printing plants locations nationwide — and fast production times, Catdi Printing can produce orders quickly & ship them to wherever you need them at a competitive price. In most cases we can have them shipped next business day. We also now have international print capabilities with the opening of our Canadian print facility in Toronto, Ontario. Our global headquarters are located in Houston, Texas. Give Catdi Printing a call today to lean more.