Printing Services In San Antonio, TX by Catdi Printing
Interested in printing services in San Antonio, TX? At Catdi Printing, we're here to help. As a leading printer in Texas, we serve customers throughout the entire state with professional printing services. From printed paper materials to branded promotional products, direct mail and more, we can provide you with all of the printing services you need to promote your products and services – and bring in more customers. So don't wait. Read on to learn more about our printing services in San Antonio, TX, or get in touch now at 713-882-4629 to get a quote for your next order of printed products.
Printing Services In San Antonio, TX
As a leading provider of printing services in the San Antonio area, we have a wide variety of services to meet your every need. We can print products including:
Direct mail
Promotional products/swag
Business cards
Postcards
Brochures & flyers
Large format (banners, window clings, promotional outdoor flags
Coffee mugs
Door hangers
Letterhead
Notepads
We offer both large-batch printing services and digital, print-on demand service. Whether you need 10,000 flyers or just a few dozen, we can provide you with high-quality printing services in San Antonio, TX for a great rate.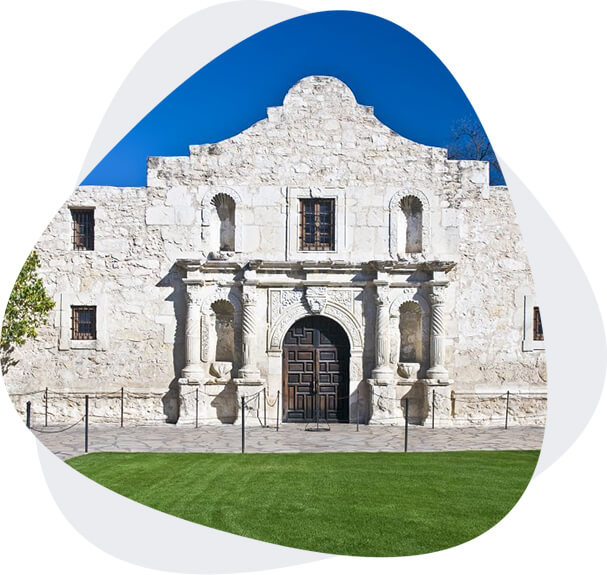 The Catdi Printing Difference – Why Choose Us?
Wondering why you should choose Catdi Printing for printing services in San Antonio, TX? We're glad you asked – here are just a few reasons.
Integrated design services – We have a team of in-house designers. If you'd like to create a flyer, brochure, postcard or any other printed material but you don't yet have a design, we can help you throughout the entire process.
Years of experience – We've been serving communities in Texas for more than a decade, since our company was first established in Houston. We've seen and done it all when it comes to printing – and we use our expertise to guarantee product quality, fast turnaround times, and beautiful, appealing designs for your printed products.
Millions of prints per year – We're one of the largest printing companies serving San Antonio, Texas. We handle millions of prints per year, so we're always prepared to handle your project – no matter the size or complexity of your printed products. s in San Antonio
All-in-one direct mail – We can handle every step of designing and sending direct mail postcards and letters, and with guaranteed on-time rates and high standards, we can ensure that you get the maximum possible reach for your mailers – at the lowest possible cost.
Get Printing Services In San Antonio, TX From Catdi Printing – Call Today!
If you've got more questions about what we do, please feel free to contact us online or give us a call at 713-882-4629. The team at Catdi Printing is always glad to hear from new customers. So don't wait. Contact us and our team can learn more about your project, tell you more about our printing expertise, and give you a quote for your next printing project in San Antonio.