Save the Date Postcards
Catdi makes it easy to plan and announce one of the most important days in a couple's life. From now until early summer 2014, Catdi will be offering up to 25% off Save the Date Postcards, Wedding Invitations, and Tangibles. Clients can choose from a number of classic and contemporary design themes that are showcased on our website. These themes can be customized upon request, or a couple may request that Catdi designers create an entirely original, unique template personalized to them. Users can visit our online ordering portal here to start their Save the Date print order.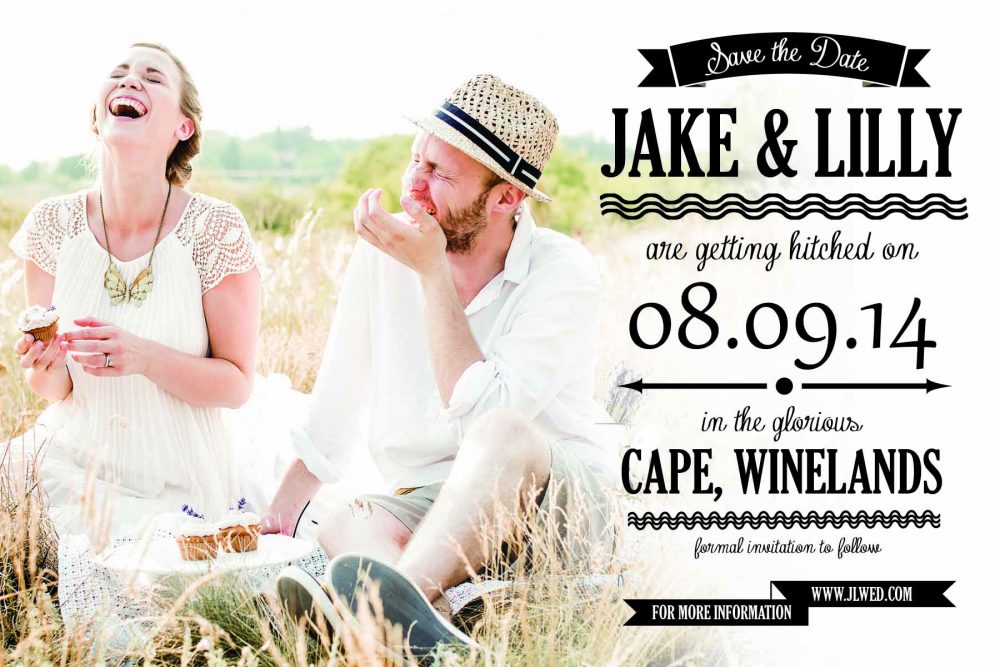 Catdi makes it easy to meet with our designers. Designers can be consulted over the phone, in person, or even through live video chat.
Catdi's Save the Date Postcards Special offers couples a far more affordable option than national wedding chains or local boutique shops. Designs that could cost hundreds, if not thousands of dollars, can be obtained from Catdi at no cost t all. Couples pay only for the printing. Paper options include a choice between 14-16 point ultra thin stock and UV Super Gloss Matt Coating. Full color is included in the cost of the printing, which represents a considerable savings in comparison to many competing venues that charge for various color options. Shipping options are also more affordable with Catdi. Invitations can be shipped at no additional cost to the brides address, or, for a reasonable fee, they can be mailed directly to the guest list.
To date, the Save the Date Postcards and Wedding Invitation Special has been one of the most popular programs that Catdi has ever offered. Couples in this economy need options that will allow them to plan the wedding of their dreams at a cost that they can afford.
The special, which also includes additional items such as custom envelopes and kitchen magnets, can be accessed on the Catdi website at www.catdi.com/save-date-postcards. Orders can be placed by phone at 713-882-4629 or emailed to [email protected]