WordPress is a Great CMS Platform for Your Business!
If you're just getting started out with your business, or creating your business's website, you have two very key questions to consider: what web platform, or host, are you going to use, and will you maintain the website yourself or outsource the work? How you answer these critical questions will determine the amount of work on your plate each day, and the level of security and functionality of your website. It's very likely these are the two biggest questions you will answer about your website.
In order to demystify the process, we at Catdi we'd like to explain a little bit about why these questions are so important, and what we believe are the best answers.
What is WordPress?  
WordPress is the foundation of most websites we interact with on a daily basis, yet many people don't know what it is. When the original WordPress development team created the software in 2003, its goal was to revolutionize the way websites were built and managed. Since then, WordPress has grown into a powerful open-source software and content management system, used by millions of websites. One of the key advantages of WordPress is its vast library of customizable themes and plugins. This section will break down what makes WordPress unique and explore the different components that make it such a popular choice for web design services.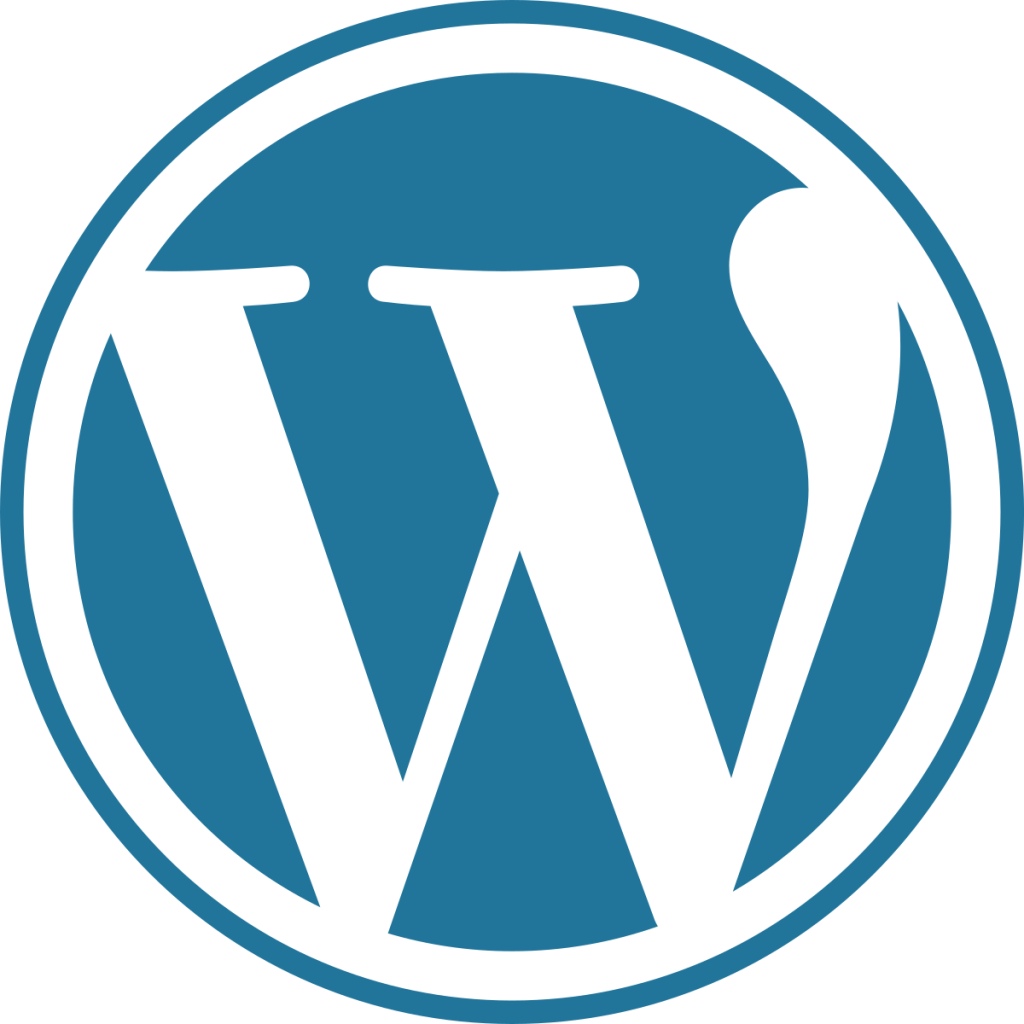 The vision of the original WordPress development team  
The WordPress Development Team envisioned creating a software that would empower individuals and businesses to create and manage their own websites with ease. Their focus was on developing an open-source content management system that was free for all and customizable to meet the diverse needs of its users. The team believed in the power of democratized publishing and aimed to facilitate it through WordPress. This vision gave birth to a platform that is currently used by over 40% of websites worldwide.
The original WordPress Development Team wanted to develop a CMS that would allow users of all levels of technical expertise to easily publish and manage their content online. To achieve this, they aimed at creating an intuitive interface that was simple yet powerful enough to handle complex website functions. Their goal was also to ensure that WordPress remained open-source, enabling developers worldwide to contribute towards the continuous improvement of the platform through themes and plugins.
At its core, WordPress empowers businesses to create websites that are easily found online by search engines due to its SEO-ready nature. Additionally, it offers customizability options that fit each business's unique brand identity while remaining flexible as needed, thanks to plugins like WooCommerce for e-commerce functionality or Yoast SEO for optimization. With Catdi Printng's professional services utilizing WordPress web design, businesses can quickly improve their online presence, growing their customer base with responsive designs tailored explicitly toward search engine optimization.
Pro Tip: Choosing Catdi Printng for your WordPress web design services will enable you to access cutting-edge tools experts utilize for effective web design optimized for Google search ranking.
WordPress may be free, but its open-source power is priceless for businesses looking for a reliable content management system.
WordPress as an open-source software and content management system  
WordPress is a dynamic open-source software and content management system that enables website owners to create, modify, publish and manage online content. It was developed with the vision of giving users an easy-to-use platform that can be installed without technical expertise. WordPress allows customized designs and functionality with the use of themes and plugins.
Being an open-source system means WordPress relies on its community for improvements. This has allowed third party developers to create new features, plugins and themes that they can share with other users online. The best part of this system is it's free for anyone to use.
One of the significant benefits of WordPress web design is its customizability and flexibility, giving organizations control over branding and visual elements. The system has a simple interface that streamlines content creation and editing in real-time using block editors.
The SEO-friendly capabilities of WordPress tackle challenges like accessibility, semantic HTML markup, and metadata requirements which further optimize your website's visibility on search engines. Thus, resulting in a more effective online presence for organizations.
Catdi Printng offers professional WordPress web design services to improve exposure to potential clients online while providing an easy-to-use interface for companies managing their digital footprint. Happy clients credit them for their success stories achieved through Propelio Proptech Analytic tools offered by Thrive Agency.
Add some flair to your website with WordPress's vibrant themes and custom plugins.
Themes and plugins in WordPress
WordPress provides an extensive range of themes and plugins to enhance the functionality and appearance of a website.
Themes allow users to customize the visual appearance of their WordPress site without having to change any underlying code. There are a plethora of free and premium themes available for WordPress that cater to different industries, businesses, and purposes.
Plugins are add-ons or software components that enable features and functionalities beyond the core capabilities of WordPress. There is a vast collection of free and premium plugins accessible in the market designed for various use cases such as SEO optimization, security, e-commerce, social media integration.
WordPress is an open-source platform which enables developers worldwide to design custom themes and plugins tailored digital solutions according to client requirements. Such flexibility combined with robust out-of-the-box solutions makes WordPress development significant for business operations.
Additionally, choosing the right combination of themes and plugins made simple through extensive documentation and support forums provided by the global community.
It's worth noting that improper coding, outdated themes/plugins or mismatched installation could cause performance issues leading to slower load times or even crashes.
Themes and plugins have become vital elements for modern-day web design. With theming tools being focused mainly on visual aspects while plugins concentrate more on functionalities which augment your website with unique features essential for lead generation.Unleash the power of WordPress to boost your business with customizability, ease of use, and SEO-friendly features.