7 Tips for Finding a Good Commercial Printing Company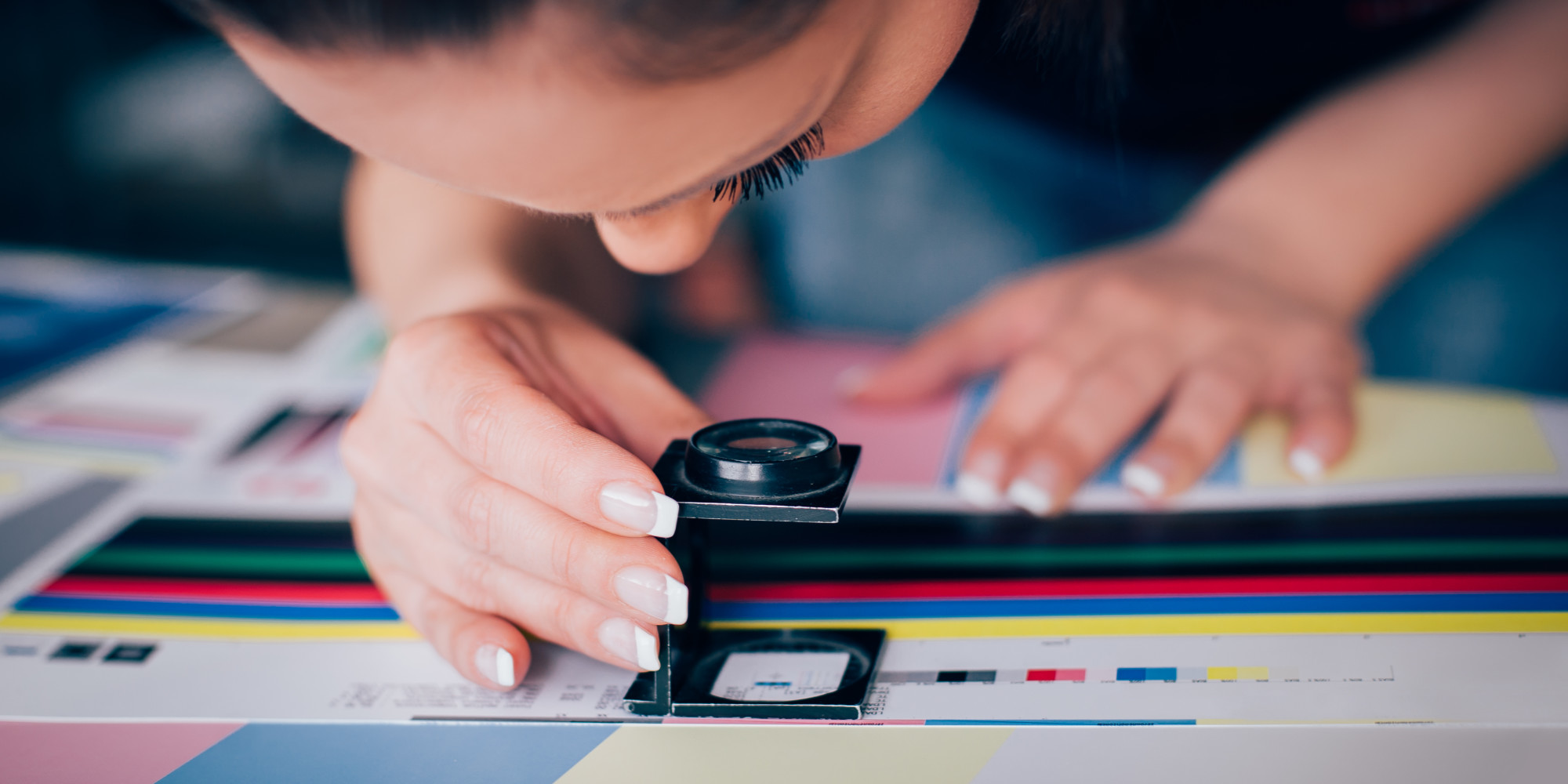 Businesses often overlook the power of print marketing but a study shows 43% more customers responded to direct mail promotions than the previous year. This meant the prospect response rate was up a staggering 190%.
Whether its brochures, business cards or leaflets, a commercial printing company will do the heavy lifting to produce high-quality work for your company.
Remember, your business has seven seconds to make a great first impression so you must make this count.
Excited about hiring a commercial printing company, but not sure how to find the best one? If so, you've come to the right place. Here's everything you need to know.
Benefits of Hiring a Commercial Printer
Before you Google "offset printers near me" or "printer companies near me", consider the benefits of using a commercial printing service.
Quality Focused
Reputable printing companies put quality as their highest priority. Functional and durable printing is important but you want to prove that your business is the real deal.
The only way to attract customers is to work with a printing company to produce high-quality marketing materials. If not, you're left with inferior printing which looks unprofessional and shows an obvious lack of care. Not the best first impression!
Saves Time
As every business owner knows, time is money and local printing companies can help you with this. You won't have to worry about learning about printing, organizing, and binding processes. As a result, this gives you the freedom to focus on the more important aspects of your business instead.
Can Send Out Your Materials
Many commercial printing companies also deliver your business projects or marketing materials directly to clients, business partners, or your company office. This streamlines the process, again giving you back valuable time to work on other aspects of your business.
7 Tips to Finding a Great Commercial Printing Company
The best way to find fantastic printing companies nearby is by being prepared. Here are some tips:
1. Ask For References
An established printing company keeps customers happy with high-quality printing. It's crucial that the company has an excellent track record of giving clients what they want and this should be reflected in their references. While reviews are not the end all be all they do provide some insight into how a company's been handling  complaints. People usually leave negative reviews when they feel their concerns have not been met.
To glean how effective the company is, ask their customers specific questions. For example, how well the company communicates, resolves problems, and if they recommend the service. Try to speak with clients who have a similar project so you can see whether the company has the right technology and expertise for the job.
2. Check Out Samples
Printing companies may have the latest technology but that doesn't mean they use it effectively. Before sealing the deal, look at printed samples because a digital portfolio isn't as reliable.
Your industry may have specific layout requirements so find examples that align with your needs. Focus on finer details like image quality, unaligned text, and if there's any ink smudging. Because the quality of the final print significantly impacts your brand, choose the company with the finest finish.
3. Excellent Reviews
A brilliant way to gauge a company's expertise and reputation is checking out their online reviews. Not only does this prove their credibility and trustworthiness but also if they have the right experience for your project.
Check out their Facebook or Google so you can see what customers are saying. If a company only has bad reviews, that's a red flag. It often means the company doesn't have enough experience to deliver great work.
4. Offers a Wide Range of Printing Services
Work with a printing company that provides a variety of services. For instance, we offer offset and digital printing depending on your project.
Offset printing is terrific for accurate color reproduction and printing for large quantities. Digital printing, however, is best for printing a lower amount like 100 flyers or business cards. It's also useful if your printing materials need a unique code, name or address.
Let us know more about your project and we'll find the best solution for you. We also offer Large Format Printing which is fantastic if you need large graphics for advertising, branding, and marketing purposes.
5. Quick Turnaround Time
Every business has commitments so it's crucial you find a printing company that works to your deadlines. When establishing a plan, let the company know about any strict deadlines beforehand so they have plenty of time to meet your demands.
6. Great Customer Service
Exceptional customer service is crucial in the printing business and Catdi knows this. We are with you from start to finish and ensure there are no hiccups along the way. If you have any issues, we are at the end of the phone, ready to help.
7. Established
To avoid any problems, choose a printing company that's established. Catdi has been in business since 2005 which means we understand the industry and have the right expertise. We have a keen attention to detail, know how to maximize your design, and thoroughly double-check everything to deliver the best results.
That's How You Find a Commercial Printing Company
Before choosing a commercial printing company, do your homework. Don't only check their website, but consider references, reviews, hard-copy samples, and call them to discuss your project.
At Catdi Printing, we have the right experience and expertise to produce the best quality work for your business. We offer a range of services from offset to digital printing and can produce Large Format Printing if needed.
If you're seeking a commercial printing company to help your business, we'd love to chat. Contact us here for further details.