New Print Sizes Compatible With the USPS EDDM Program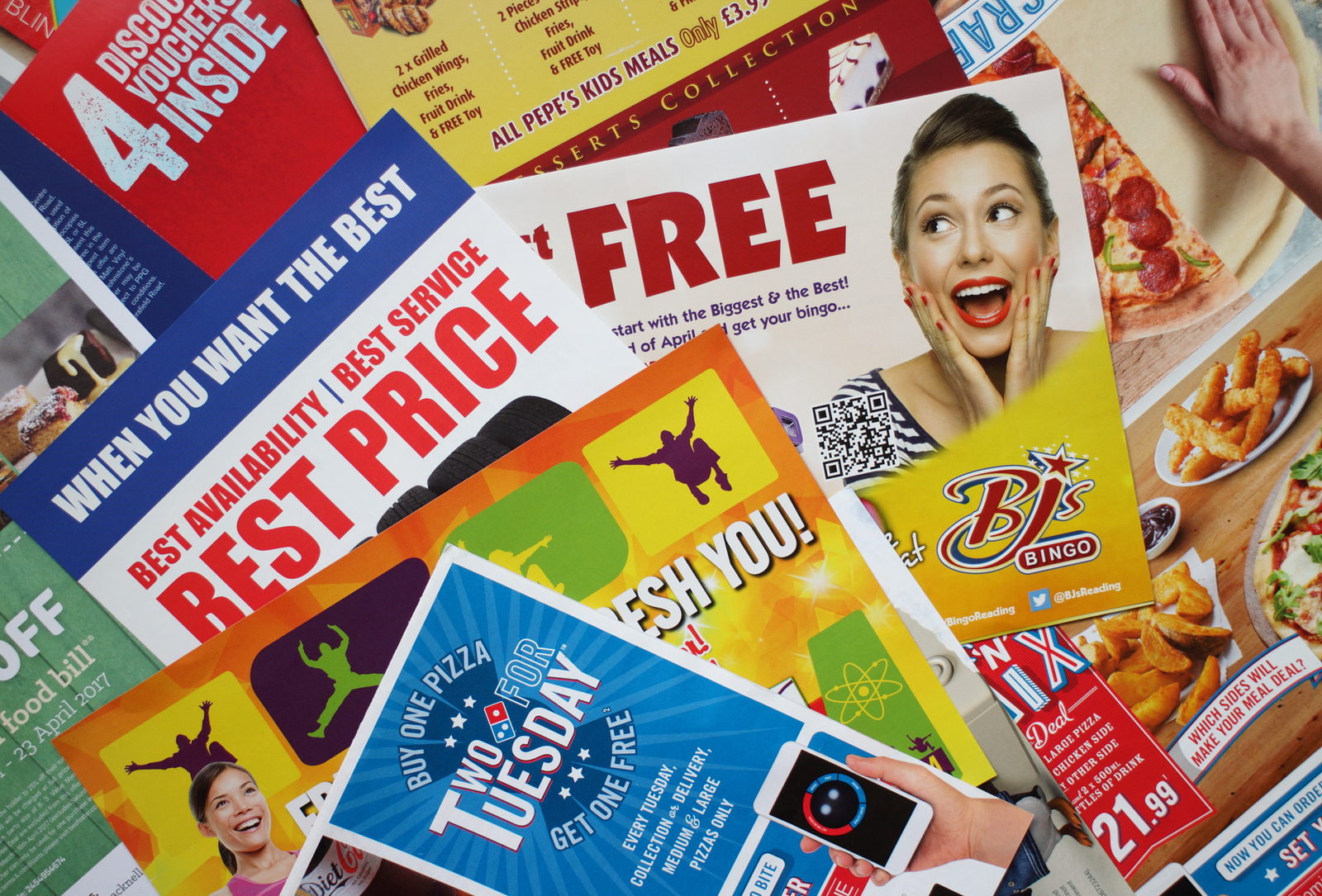 Catdi Printing Announces New Print Sizes Compatible With the USPS EDDM Program
Every Door Direct Mail (EDDM) is a direct mail marketing solution offered by the U.S. Postal Service, and it allows businesses to target a neighborhood, zip code, mailing route or other local area and saturate the area with mail. Due to its low cost and effectiveness, it has quickly become an invaluable tool for direct mail marketers. Catdi Printing, a top source for Houston Promotional Items, has announced new print sizes compatible with EDDM in order to help businesses in the Houston area take advantage of the program.
According to company spokesperson Carlos deSantos, businesses can target a local area with EDDM for just $0.18 per piece of mail. "This is a significant cost savings," said deSantos, "and we want to help our customers access this new and exciting approach to direct mail campaigns. That's why we are now providing postcard print sizes that meet EDDM specifications."
Of course, size isn't the only consideration, deSantos went on to explain. "For any direct mail campaign to be successful, it's crucial that businesses send out mailings with high-quality graphic design and printing. We work with our clients to ensure that our graphic design meets their needs by representing their brand, making a strong visual impact, and targeting their desired market. We make sure that each direct mail campaign is unique, and we only use the best materials from Houston Top Promotional Brands. Our high-quality products motivate customers to respond."
In addition to designing and printing materials for direct mail campaigns, Catdi Printing also offers web design services. Their web design team utilizes WordPress to design websites and blogs for customers. The versatility of WordPress makes it ideal as a content management system, and many clients are able to get started with the free version of the software. Keeping costs low for customers is a priority of Catdi Printing, according to deSantos.
Customers who are looking for the best in Houston Promotional Items for their print and direct mail campaigns can find what they need at Catdi by visiting their online store, browsing their services, and requesting a free quote. Concluded deSantos, "We hope businesses in the Houston area will consider us for their next EDDM campaign and all their other printing and web design needs. We have a strong commitment to customer service, and we are happy to assist every client in designing the best and most effective marketing materials for their business."